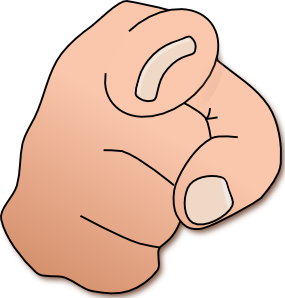 Every once in a while, I still feel like writing on my blog.  And as I'm on vacation with time on my hands, today seems to be a perfect day to write about perfectionism.
I've battled my own perfectionist tendencies almost to a standstill.  I've pretty much won.  It wasn't a perfect win, and I still have occasions where those tendencies muscle their way to front of my life for a moment, but I've learned an important lesson:   I no longer allow the 'perfect' to be the enemy of the good.  (Back to this in a few)
Meanwhile, I keep meeting people who are facing this battle and are somehow unarmed!  It's a strange compulsion that makes us compare ourselves to an ideal standard and then judge ourselves for our failings and shortcomings.  Whenever we do, we actually become our own worst enemy.   And all that's left to is when that happens is frustration, disappointment, anger and despair.
So what exactly is perfectionism?   I'll tell you what it's not!  It's not EXCELLENCE!   Excellence is giving your all, doing your best, and constantly improving.   Excellence is shooting for the moon, aiming higher, doing what you can instead of focusing on what you can't.  Perfectionism is a horse of a different color.
It manifests in multiple ways.  Pardon me for doing a riff that sounds like 'you may be a redneck.'  But the list of symptoms is long, so here goes.
You may be a perfectionist:
{ 0 comments }